Contacts | Terminals | Fasteners | Flat Springs | Retainers
Our manufacturing capabilities allow us to meet your specific requirements. If you have a custom metal part that needs to be manufactured, we will work with you to develop the best and most cost effective solution.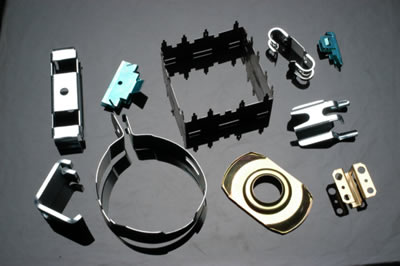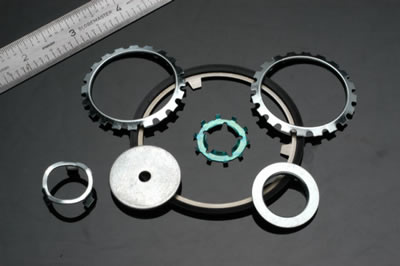 Terminals/Contacts
Burnex Corporation has the capabilities to meet your reel to reel terminals, loose terminals, compliant pins, or metal stampings component needs.
We can supply various materials and plating specifications to meet your requirements.
Automotive Electronics/Interiors
Industrial or Home Electronics
Wire Forms
Wire diameter from .020" up to .156"
All types of metal including:
Steel | Copper | Phos Bronze | Aluminum | Brass | Stainless Steel | CuproNickel